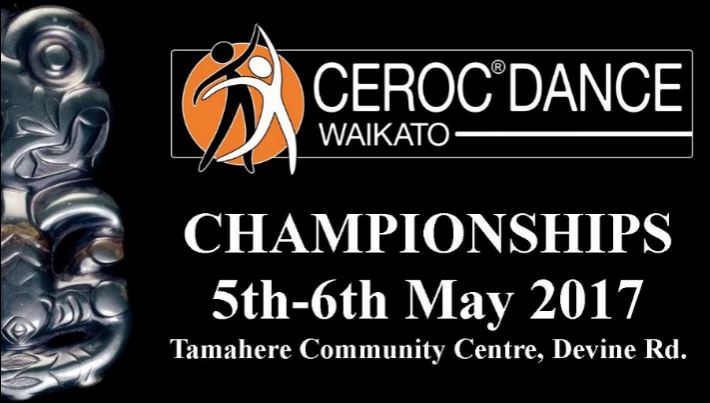 Registrations for the Waikato Ceroc Championships are now open.
Join us on the 4th and 5th May for the first Ceroc regional Champs of the year. It is also one of the most relaxed and fun championships to attend. So book the date, book your flights and come along and experience first hand what all the fuss is about.
You can compete, or come as a spectator and support your family or friends. You won't be bored as there will be a ton of social dancing over the two days.
To register as a competitor, spectator or to find out more information click on the following link: https://myceroc.co.nz/registrations/
Note entries close midnight Friday 28th April.
Friday 5th May Welcome Dance Party.
* biggest Ceroc dance party in the region!
* Supper & drinks provided.
* Great music played.
* Adam & Eve pairings announced.
Saturday 6th May Waikato Ceroc Championships.
* competition day with all the classic categories and some fun and unique creative categories such as "Dance Off".
* heaps of social dancing through out the day and night
* Eateries & super market 5 mins away.
* champs music by the one and only DJ Vanroe Stone.
Hope you can join us as we would love to see you there!