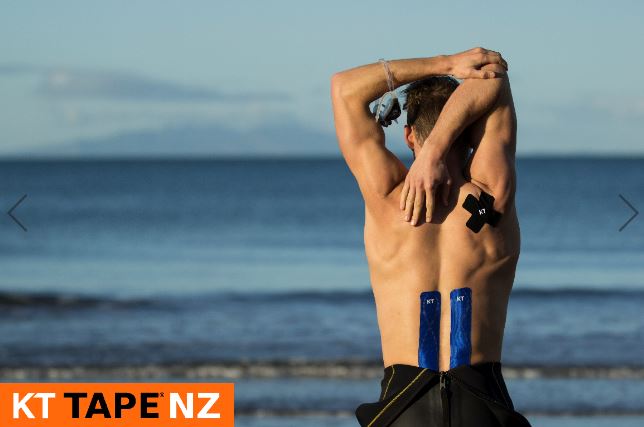 Why should you use KT Tape?
KT Tape is supportive
KT Tape Original and Gentle tape are made of 100% cotton fibers with specialized elastic cores. KT Tape PRO, PRO Extreme, and PRO X are made using a highly engineered, ultra-durable synthetic fabric with 30% stronger elastic cores. Both the cotton and synthetic materials create unidirectional elasticity which allows the tape to stretch in length but not in width. As a result, the elastic fibers provide stable support without restricting range of motion like a traditional rigid athletic tape.
KT Tape is comfortable
KT Tape PRO's fibers allow for moisture release which is critical for comfort and wearability. As a result, the tape provides greater comfort over a longer period.
KT Tape is great for sensitive skin
KT Tape's specially formulated adhesive is latex-free, hypo-allergenic, and designed to last through humidity, sweat and showers, and multiple days of wear.
Sometimes you may have lower back pain from dancing. Check out this video to see how you can support your back and keep dancing to your favourite songs!